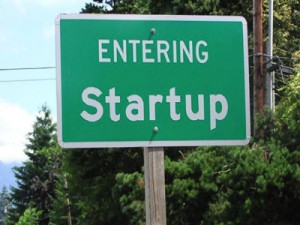 This is my first blog post for the newly redesigned thinkmike.com on a my wordpress.com theme.  A little bit of a background on me in this first post.  I have been on the internet since the mid 1990′s and launched my first internet business in the Fall of 1997 while working on my undergraduate degree.  In a way, I was doing internet marketing before it was an actual keyword.
I launched thinkmike.com in 2001 and began blogging before it became a way of driving traffic.  I missed out on the big rush as I was focused on mainly personal information instead of sharing tips, tricks and knowledge.
The goal back then, much like it is today is to drive as much traffic to your site as you can with one caveat.  Today you need to drive quality traffic to you site in order to convert.  In the late 90′s it was all about clicks and traffic.  My highest producing day in 1999 was over 80,000 unique visitors to a niche site in 24 hours.  The traffic was not "quality" but it drove in a high number of clicks and revenue.
Since then I have worked at a variety of companies in a variety of different verticals and have now come full circle back to where I started.  The goal of thinkmike.com is to provide tutorials, tips and tricks for internet marketing, and how to make money online and how to outsource effectively.
Talk soon,
Mike Pearson